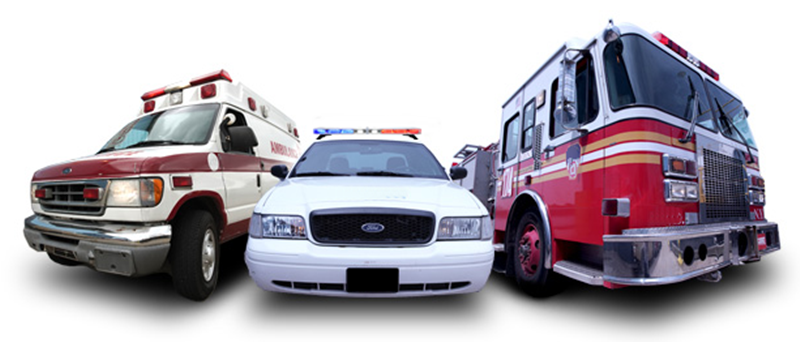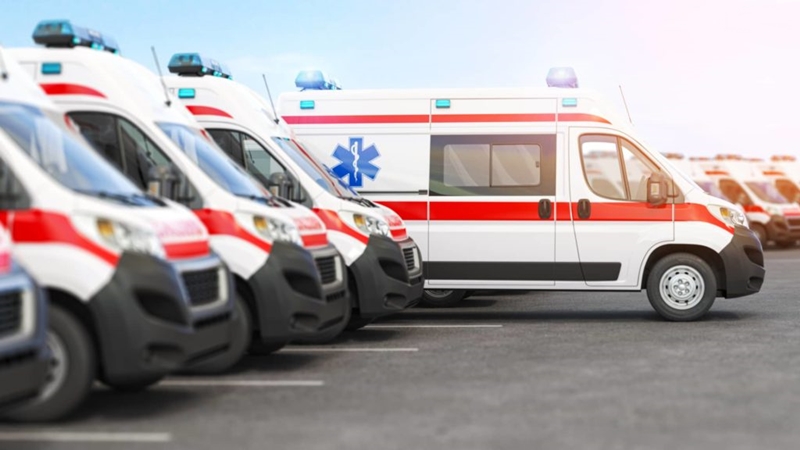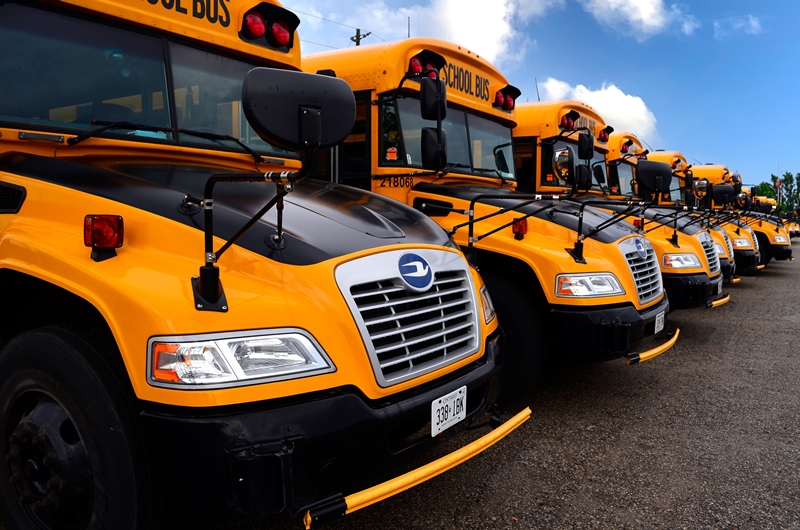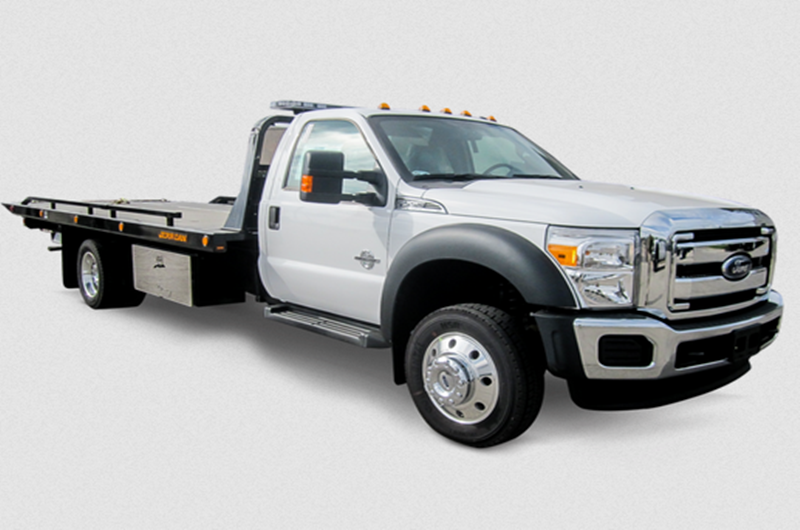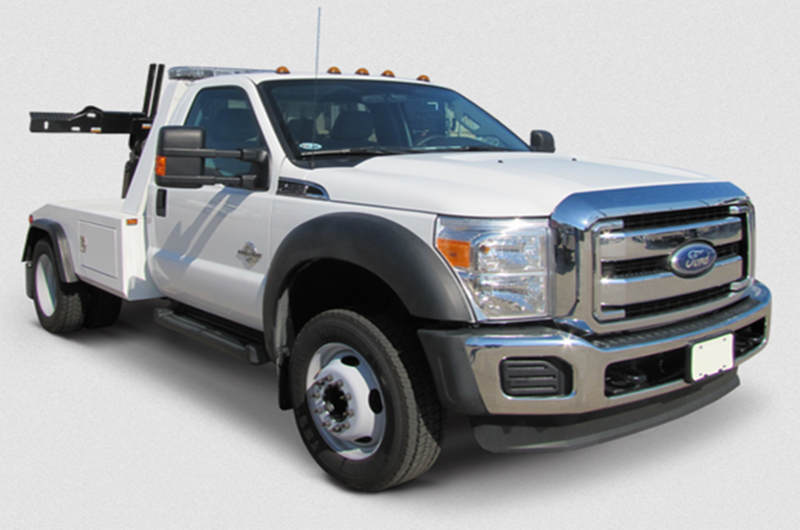 megan-lee-5UJl_gRfLH4-unsplash
If you are a small or large business fleet owners and looking for a vehicle tracking system that is easy to use and want to addresses common issues such as high fuel costs, worker productivity, driver safety, compliance and asset security.
Request a quote for our affordable monthly cost per vehicle, you can enjoy all the benefits of a powerful fleet tracking solution from a reliable telematics providers.
We will send you a coupon code for your discounted price tailored to your fleet size and needs.
Our plan allow you the flexibility to track your fleet only when needed.
No Contract Required
We are happy to provide month-to-month fleet tracking service. We don't require a contract!
Law Enforcement & Fire Vehicles
Towing Services
Ambulance Services
Vehicle leasing
Construction vehicles and equipment
Heating and Cooling (HVAC)

https://easycartracker.com/

Waste Management
Landscaping & Lawn Care
Farming Equipment
Trucking & Transportation
Government
Food Delivery
Ride-hailing and food delivery services
Taxi & Cab  companies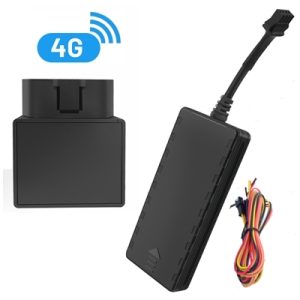 Complete the form below for a custom quote for your fleet.